Now Available: Recording of 'Second Pandemic of Mental Health' Webinar
A recording of "The Second Pandemic of Mental Health: An Expert Panel Discussion" is now available for viewing.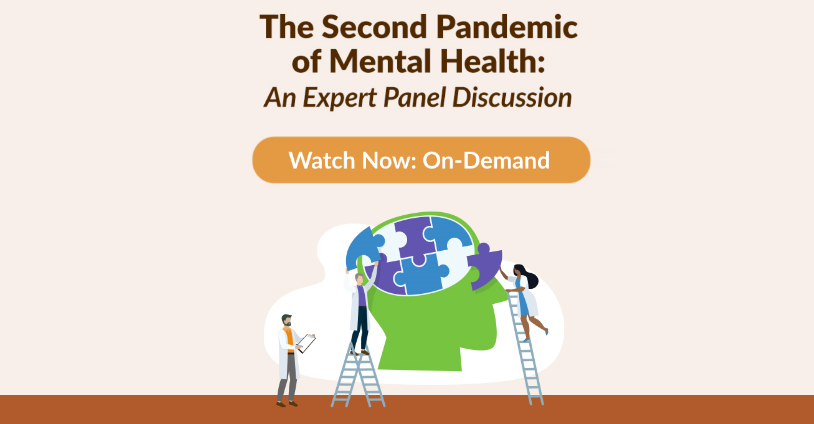 The program, hosted by nView Health, brought together behavioral health experts for a frank discussion about challenges and opportunities around mental health. The panelists were Dr. Hansa Bhargava, Dr. Josh Spitalnick, and Sherry Farrugia.
The program was moderated by Dr. Tom Young, a board-certified family physician, and chief medical officer and founder of nView. nView is a provider of evidence-based behavioral health screening, assessment, and monitoring solutions.
Topics covered during the one-hour program included the following:
Pandemic's impact on the mental health of patients, co-workers, children and adolescents, and underserved communities
Challenges of addressing mental health for healthcare professionals
Unique issues mental health professionals face in diagnosing patients
Ways healthcare providers can more effectively meet the growing need for better mental healthcare
Steps healthcare providers can take to help them begin to fix the broken mental health system
Role technology should play in accelerating progress
Key considerations for providers as they research technology options
To access the program's recording, click here.