A recording of "Impact of Outcome Measurement in Mental Healthcare: A Panel Discussion" is now available for viewing.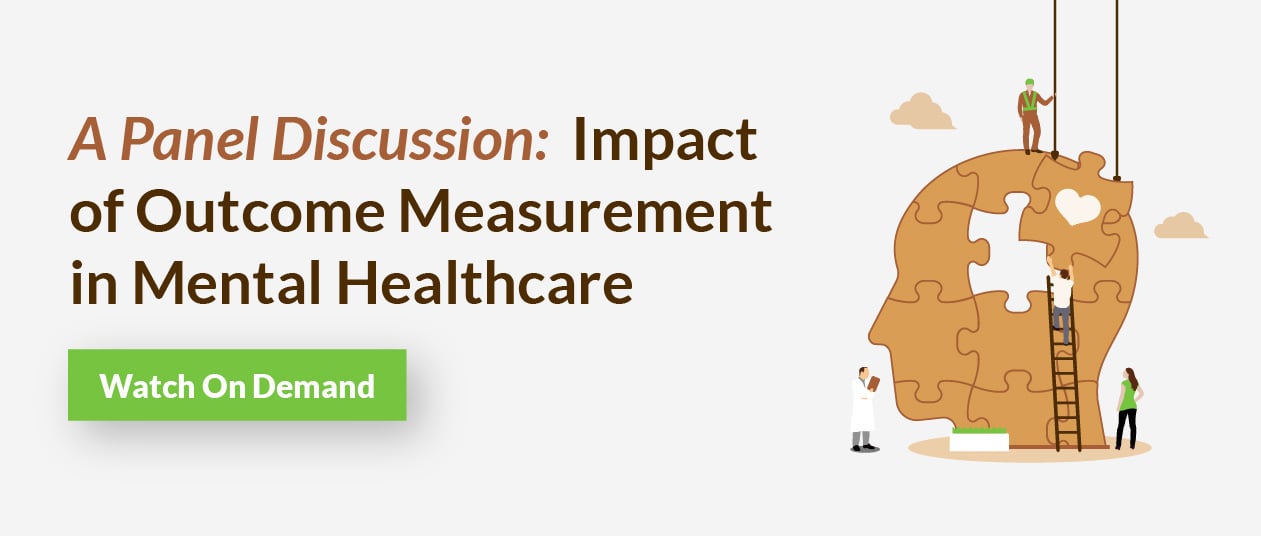 The program, hosted by nView Health, brought together behavioral health experts for a discussion on the impact outcome measurement can and should have in behavioral healthcare today. The panelists were Dr. Jennifer Birdsall and Dr. Joseph Shonkwiler.
The program was moderated by Dr. Tom Young, a board-certified family physician, and chief medical officer, and founder of nView. nView is the premier provider of evidence-based behavioral health solutions.
Topics covered during the one-hour program included the following:
Defining outcome measurement and measurement-based care (MBC)
How these practices are being used within behavioral health
What effective usage of these tools looks like
Why their usage is essential to supporting patients
What needs to happen on the federal level to help improve the adoption of outcome measurement and MBC
What providers should do to strengthen how they incorporate the tools
How healthcare organizations can effectively implement the solutions
How technology should factor into efforts around outcome measurement and MBC
What the future of these practices looks like

To access the program's recording, click here

.