NeuroBehavioral Hospitals Selects Proem Behavioral Health to Support Patient Care and Engagement
Software company provides Florida-based mental health treatment services provider with comprehensive platform and data analytics to support measurement-based care.
ATLANTA, October 6, 2023 – Proem Behavioral Health, developer of the evidence-based clinical workflow support engine that helps efficiently and accurately screen, test and measure treatment success for those suffering from mental illness, is pleased to announce that it has been selected by NeuroBehavioral Hospitals of the Palm Beaches.

A Florida-based behavioral health treatment provider of inpatient and outpatient services, partial hospitalization programs (PHP) and intensive outpatient programs (IOP), NeuroBehavioral Hospitals is working to change the way mental health care is provided in the communities it serves and better meet patients wherever they are in their mental health care journey.
NeuroBehavioral Hospitals will use the Proem platform, which includes the world's most clinically validated set of licensed digital assessments, to help improve patient engagement, measurement-based care, consistency of care, accuracy and efficiency — all to help produce better outcomes for patients.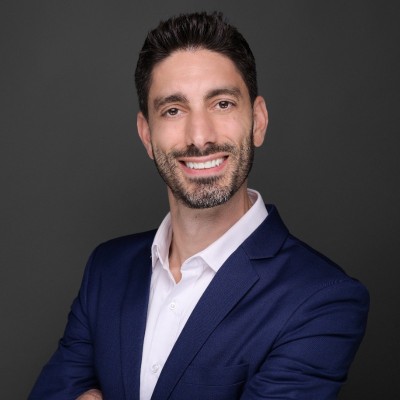 "Proem delivers exactly what we want in a platform," says Paul Rashid, MD, chief medical officer of NeuroBehavioral Hospitals. "We wanted a solution that could proactively identify the majority of diagnosed DSM-5 conditions within minutes, in one quick comprehensive assessment. We wanted a solution that would help expand our use of measurement-based care so we can better ensure accuracy and consistency of care. We wanted a solution that would enhance our ability to engage with patients prior to, during, and after their time with us, and we wanted a solution with data and reporting that would empower us to strengthen our evidence-based care pathways. Proem checked all those boxes and more."
NeuroBehavioral Hospitals also will use Proem to help reduce readmissions. The organization will send ongoing assessments through Proem to patients who have been discharged and those receiving outpatient services to keep them engaged in their ongoing recovery.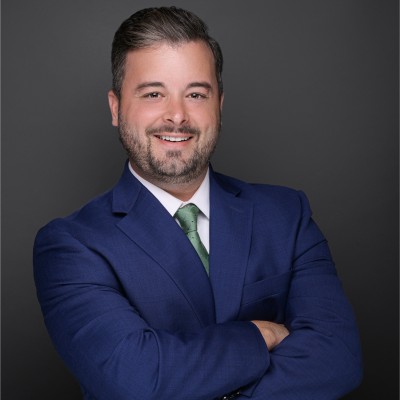 "Our hope is that these outreach efforts enable us to further support our patients and identify when they may require additional assistance," says Beau Lynch, chief executive officer of NeuroBehavioral Hospitals. "When an assessment flags a patient at elevated risk, we can contact this individual and work to get them the services they need to get them back on a path to full recovery."
Proem's exclusively licensed digital structured interview has been validated to show psychiatrist agreement in 89% of diagnoses and used in clinical settings, research studies and clinical trials for many years worldwide. The intelligent workflow engine from Proem captures data at every step of the behavioral health care process, providing insight to help providers assess and diagnose mental illness and determine the appropriate next right steps to take in a patient's care.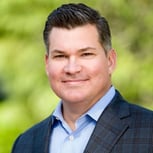 "NeuroBehavioral Hospitals is an impressive organization with admirable goals of making mental health treatment services more patient-centered, empathetic and accessible," says John Letter, chief executive officer of Proem. "They recognize the importance of relying upon measurement- and evidence-based care to better ensure patients receive the right services at the right time. We are pleased that NeuroBehavioral Hospitals chose Proem to support their mantra of 'always do the right thing' and further exemplify our belief that 'healthier minds start with Proem.'"

---
ABOUT PROEM BEHAVIORAL HEALTH
Proem Behavioral Health provides the premier clinical workflow software engine that helps behavioral health providers, substance use disorder clinics and research organizations efficiently and accurately screen, test and measure treatment success for those suffering from mental illness. Proem is the exclusive digital licensee worldwide of gold-standard, evidence-based screening solutions, structured interviews and post-diagnosis severity measurement scales to monitor patient outcomes. To learn more, visit proemhealth.com and follow Proem on LinkedIn and Twitter.

---

ABOUT NEUROBEHAVIORAL HOSPITALS
NeuroBehavioral Hospitals is committed to raising the standard of mental health care. With nearly 20 years of experience providing evidence-based, trauma-informed programs in a variety of inpatient, residential, and outpatient settings, NeuroBehavioral Hospitals of the Palm Beaches and its affiliated sites currently provide mental health and substance use disorder treatment to approximately 3,000 patients in 10 states. Learn more at nbhospitals.com.